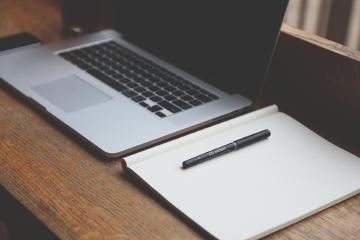 07.04.2022, last updated 08.04.2022 - Jeremy T. Bouse
After over two decades in my IT career the one comment I have heard many times over and over again from both colleagues and peers usually but not so much from managers that has always seemed to puzzle me. Like many in our profession we tend to have our own lab environments or personal environments that we perform many of the same things we do in our professional positions. Is it really that hard to believe that some may still follow the same patterns and structure as they would in a professional environment in their personal? Let's take a look into from my point of view and experience.
Read more…
( ~4 Min.)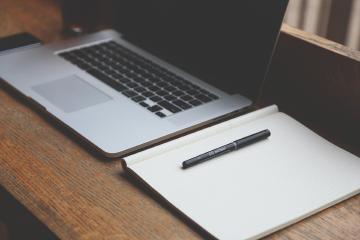 12.04.2021, last updated 20.10.2021 - Jeremy T. Bouse
After several years of faithful service, I decided to take another shot at my stratum-1 NTP time server running off a Raspberry Pi 2 that I had originally built back in late 2016 to keep the time on all my servers in sync. That had really been my first Raspberry Pi project, and it had several issues that left me not 100% satisfied with the results.
Read more…
( ~15 Min.)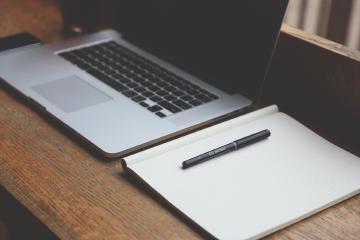 26.02.2021, last updated 13.04.2021 - Jeremy T. Bouse
I'll take a brief break from the direct AWS infrastructure and discuss another piece of the puzzle I needed to address while moving all of my website to operate within a more serverless capacity. I had my GNU Privacy Guard Key Policy site I'd developed back in '08 using PHP3 and until recently had not really found a way to move it to the cloud without running instances.
Read more…
( ~7 Min.)