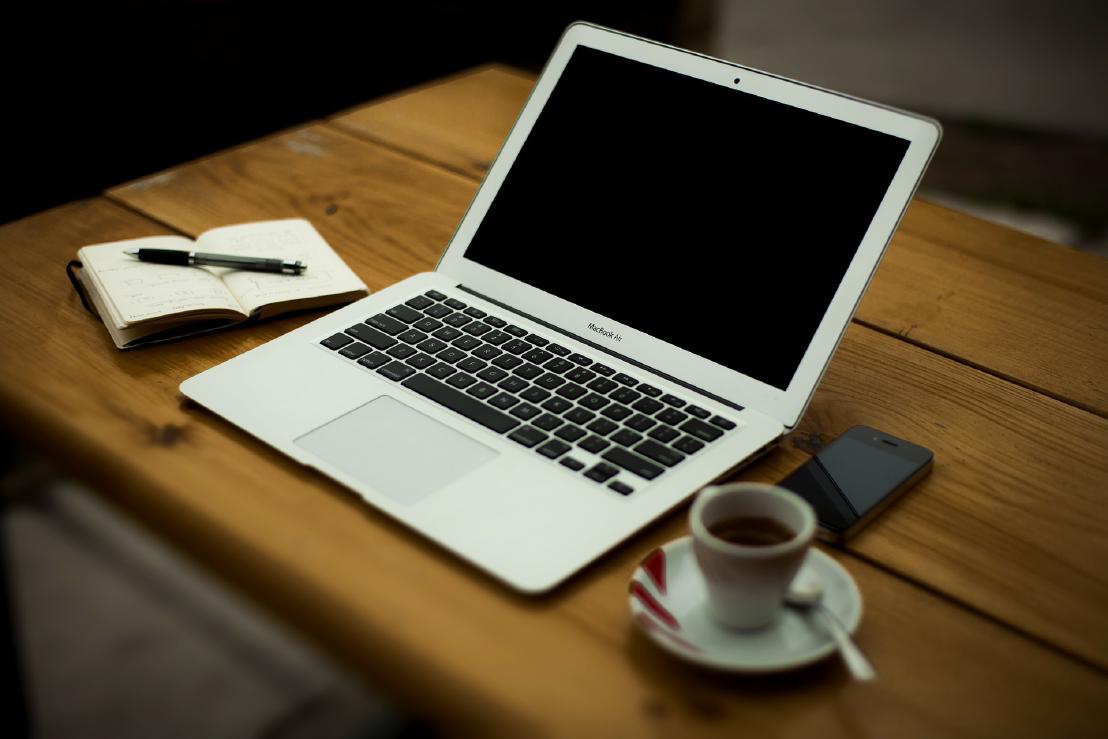 28.01.2011, last updated 05.03.2021 - Jeremy T. Bouse - ~1 Minute
UnderGrid Network Services has been providing IT consulting services with a personal touch to its clientele since 1996. Over the years we have gone through many stages of evolution, but in all of them, we've striven to provide the unique services individualized to our customer's needs.
No project is too big or too small as we leverage the resources of a network of consultants and their individual expertise. We have consultants well versed in all areas of IT to be able to provide a complete solution at the best possible price. We work with your company to provide you with the right combination to fit your individual IT needs.
We always look forward to getting the opportunity to earn your trust and your business so feel free to contact us to discuss how we can help your company focus on its core business and let us handle your IT services.